Most popular
1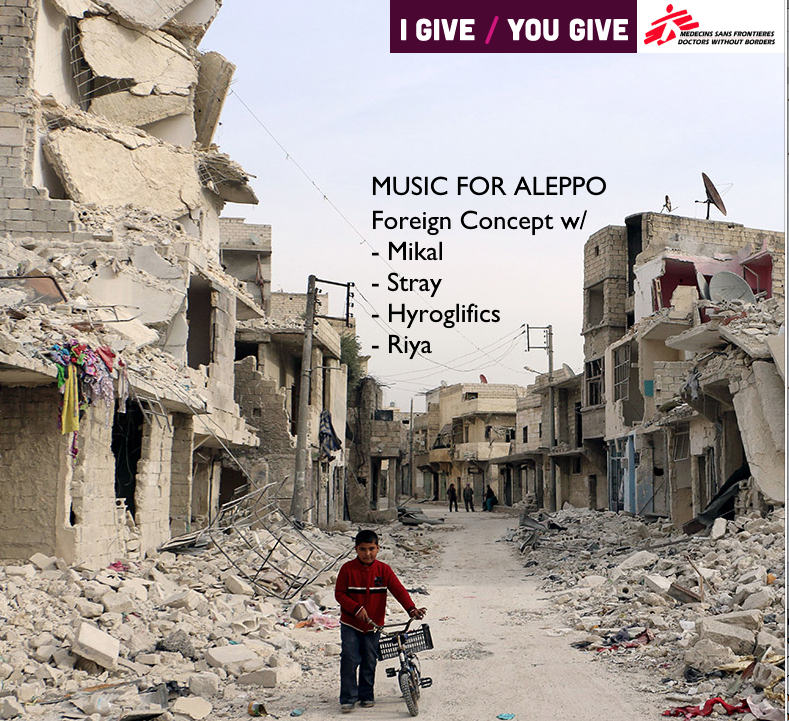 Gift: Music for Doctors Without Borders
Artist: Foreign Concept
Supporting: Doctors Without Borders/Médecins Sans Frontières (MSF)
2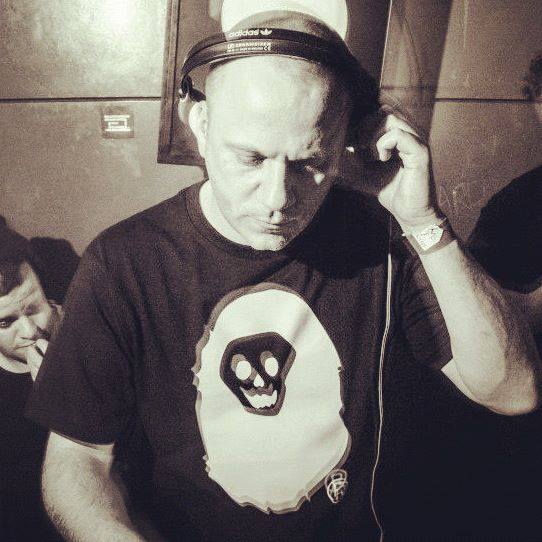 Gift: Boddika - Ratta
Artist: Boddika
Supporting: The Earl Mountbatten Hospice
3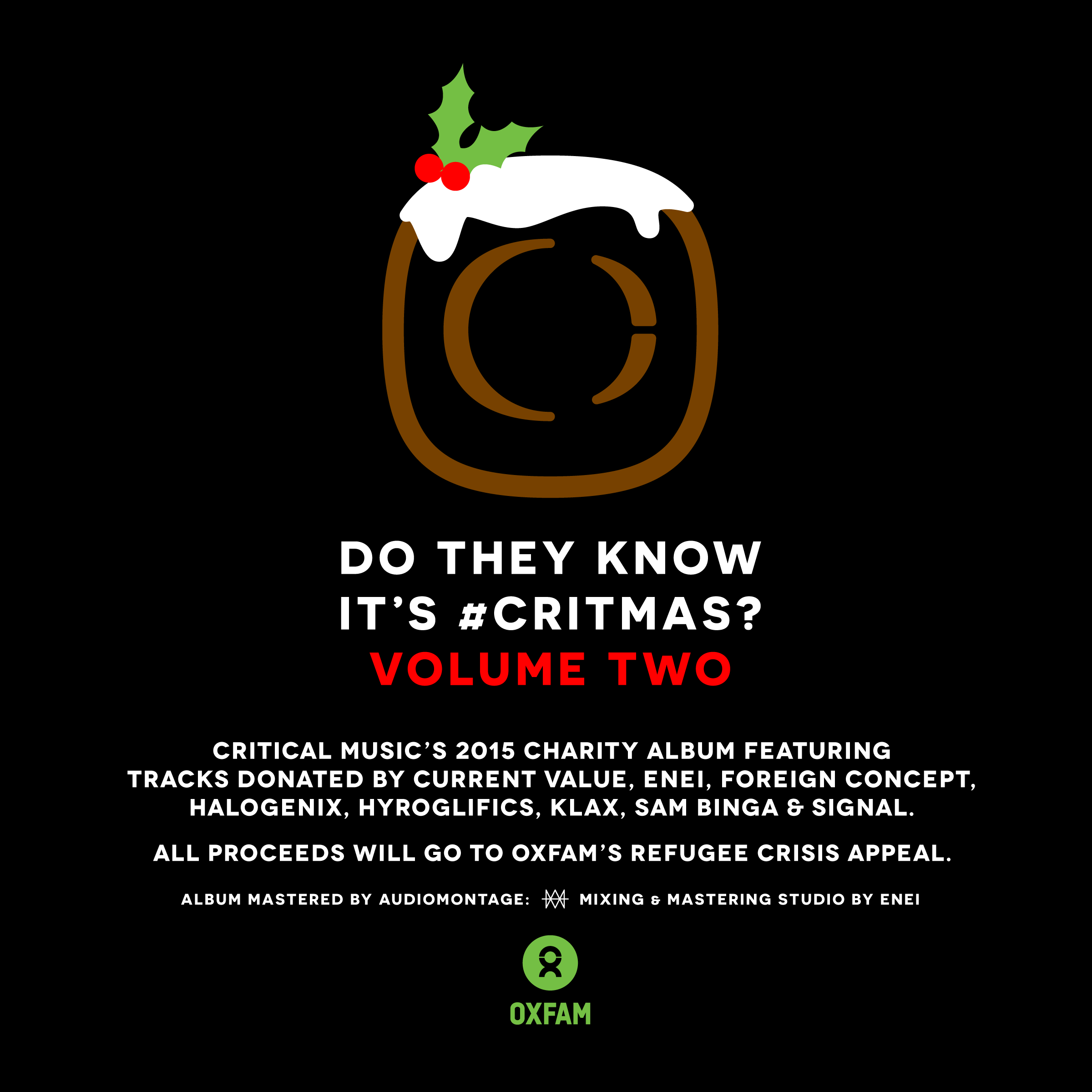 Gift: Do They Know It's #Critmas Vol.2
Artist: Critical Music
Supporting: Oxfam Refugee Crisis Appeal
Search most popular >
Recently added
1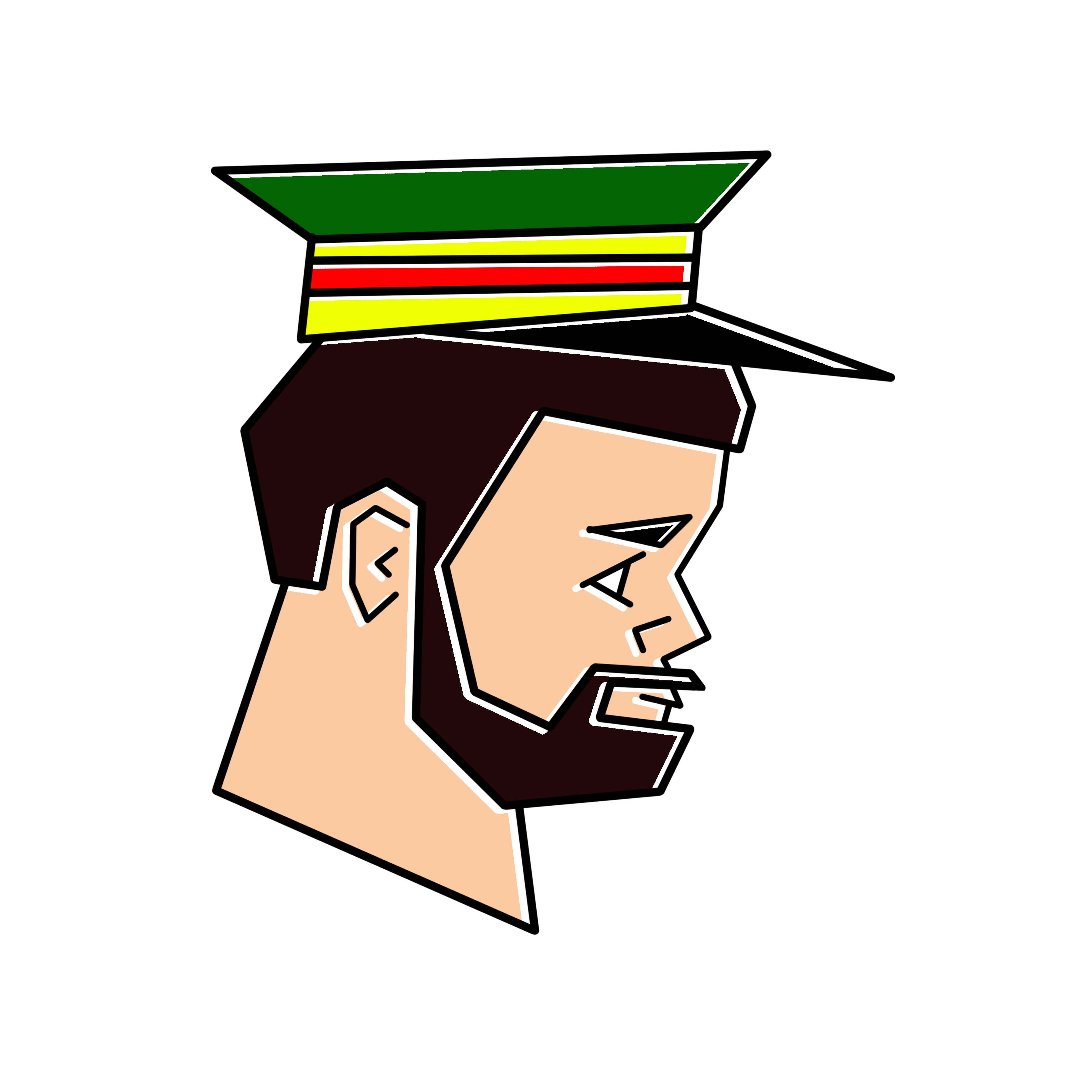 Gift: On The Mend
Artist: Sergeant Soothsayer
Supporting: Mental Health Foundation
2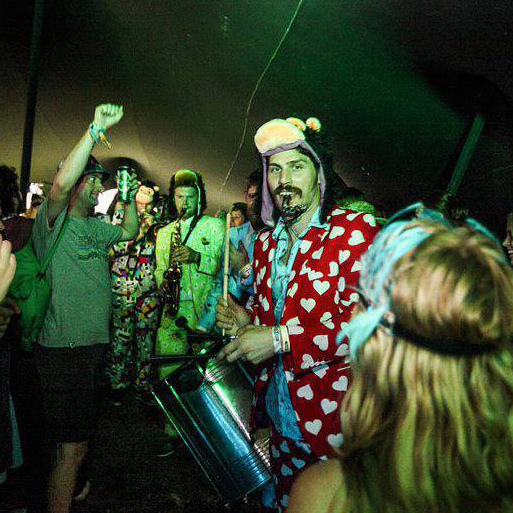 Gift: Sound of the Monkeys
Artist: Music for Muscles!
Supporting: Bertie's Buccaneers (Muscular Dystrophy UK Family Fund)
3
Gift: The Trinity Anthem (Adrian Utley and John Parish), recorded and performed live at the Trinity Centre, Bristol 4th April 2017 - every penny raised in donation helps fund essential repairs to the iconic Trinity Centre
Artist: Trinity Centre - The Trinity Anthem (Adrian Utley & John Parish)
Supporting: Trinity Community Arts
Search recently added >
About us
I Give You Give is a direct link between artists and charities. And unlike other sites, we don't take a cut.
It's simple, really: we want to bring people together to help a common cause. We want to make it easier for people give back to charities that need it most. And how better to do that than through a shared love of music?