TRACK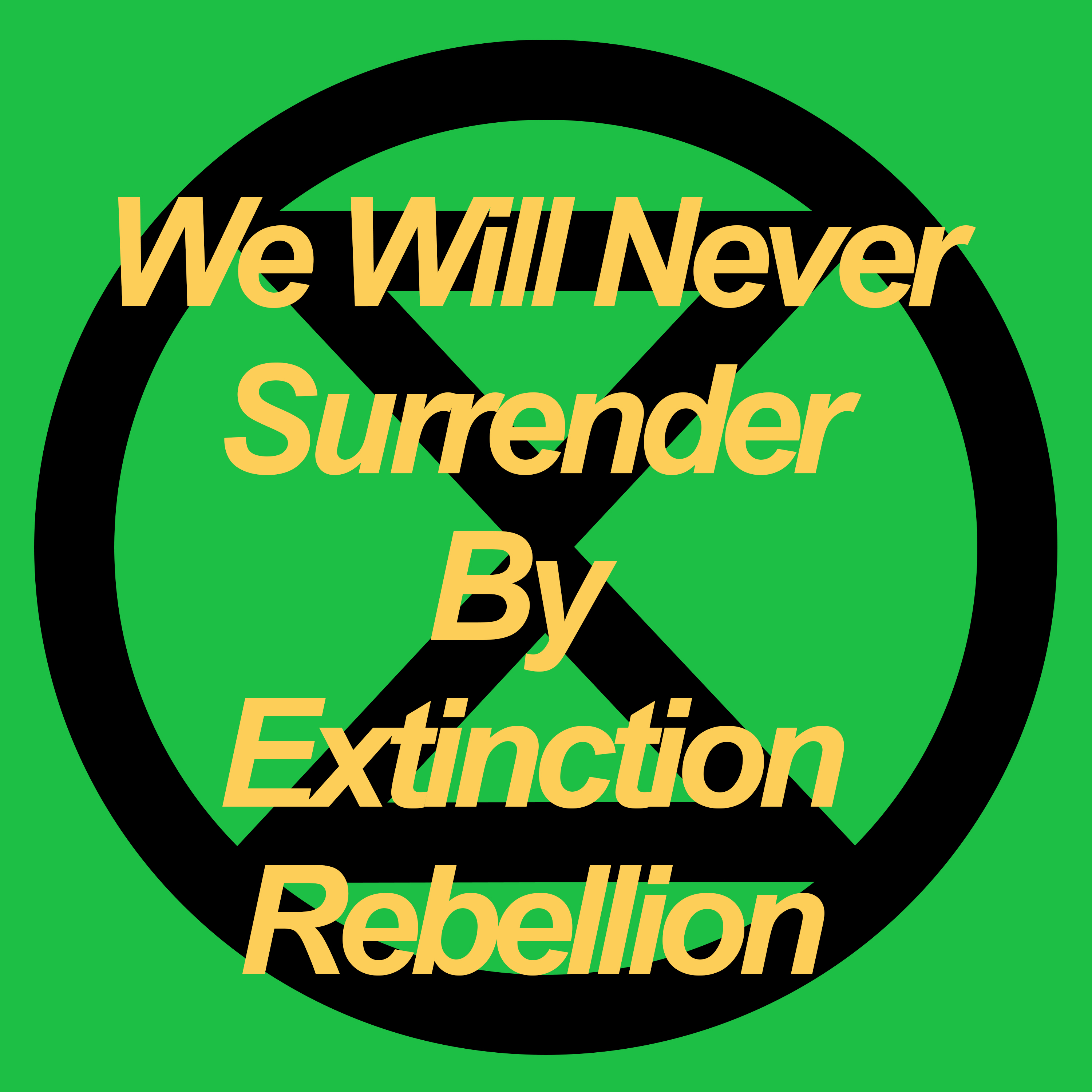 We Will Never Surrender By Extinction Rebellion
Mick J. Clark
TRACK: 1 SONG
About the track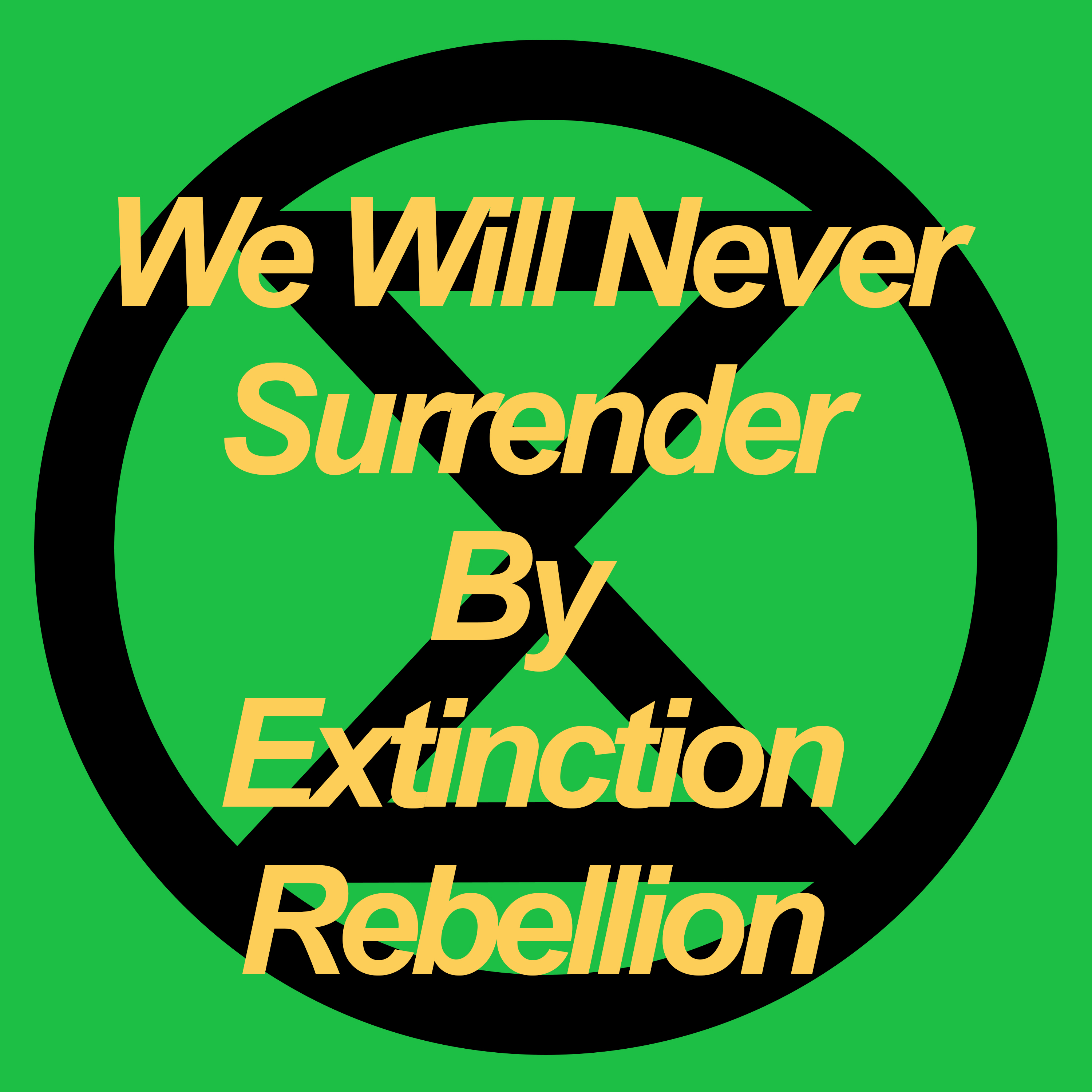 Mick J. Clark supports
Greenpeace Environmental Trust
My song was first used at an Anti Fracking protest in Balcombe in West Sussex in 2013, ( Google: We Will Never Surrender By Mick J. Clark ), I offered my song to Extinction Rebellion because they are all doing such a great job by peacefully protesting against Climate Change. They really liked this song but don't have a registered charity and suggested I put my song on I GIVE/YOU GIVE to raise money for Greenpeace which I have now done. We Will Never Surrender By Extinction Rebellion https://youtu.be/z6zAVkiAr10 With much Love, and Rage X
Mick J. Clark
Mick J. Clark
My name is Mick J. Clark; I am a singer/songwriter on the Sonorus Record Label. I have written over 50 songs, of which 42 of my songs are being played by Emerge Music in shops. Played on many Radio Stations and with over 200,000 streams on my three Albums and three E.Ps, called 'Notes 1, 2,3,4,5 and 6, Rock, Ballads, R&B, Dance, Latin and Country. Over 200,000 streams on songs. I also have a Christmas E.P. over 25,000 streams on my three Christmas songs. All on iTunes and You Tube.
Greenpeace Environmental Trust
Greenpeace Environmental Trust
The Greenpeace Environmental Trust was founded in 1982 with the objective of "furthering public understanding of and promoting the protection of world ecology and the natural environment". We exist to help protect the planet, and spend our funds on work that includes scientific research, investigations and promoting sustainable development. As part of the wider Greenpeace movement we share a global vision for a green and peaceful future and our priority concerns include: defending our oceans; protecting our ancient forests; and tackling climate change, both nationally and globally.